Unique property for sale in the South of Scotland
Including  Dumfriesshire, Dumfries And Galloway, Kircudbrightshire, Wigtownshire, The Scottish Borders, Berwickshire, Roxburghshire, Selkirkshire, Peebleshire and Berwickshire

We currently have no properties listed for sale in the South of Scotland. If you're looking for one check back soon.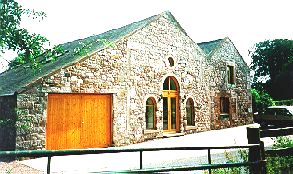 Your property, Anywhere £250,000
Your property could be here! All properties listed are featured on the area home page for the region that your unique property is in, and also the county page! Each listing gets its own unique web page too! Click here to get listed today!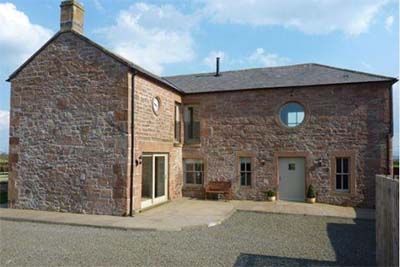 Newly converted coach house near Annan, Dumfriesshire
SOLD 

A four bedroom coach house, recently converted to a high standard, and located in a rural setting close to the Dumfriesshire town of Annan, with good road and rail links nearby
details and more photos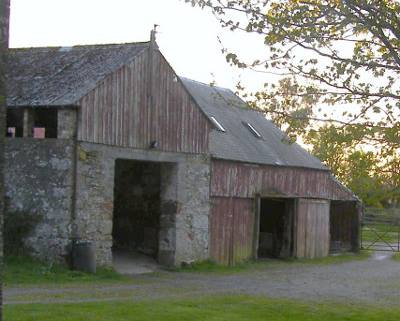 Unconverted steading with full planning permission near the Scottish / English border 
SOLD
A registered smallholding located near Hawick in the Scottish Borders with an unconverted stone built steading which has full planning permission for conversion into a four bedroom dwelling
details and more photos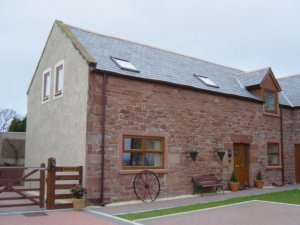 Three bedroom barn conversion in Springfield, near Gretna Green, Dumfriesshire
withdrawn from market 

Newly converted, three bedroom barn, in a courtyard setting of five barn conversions, located in the village of Springfield, near the town of Gretna Green in Dumfriesshire and only ten miles from Carlisle 
details and more photos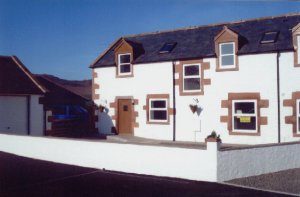 Four bedroom steading conversion with fishing rights near Lockerbie and Dumfries, Dumfriesshire
SOLD  
Four bedroom steading conversion with countryside views and fishing rights on the nearby River Annan forming part of a small development, each with private garden and garage in the village of Hightae near Lockerbie, Dumfriesshire
details and more photos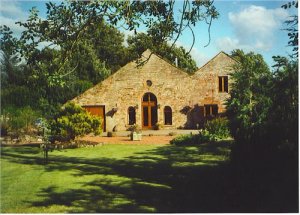 Converted barn for sale between Gretna and Lockerbie, Dumfriesshire
SOLD  
detached, five bedroom converted barn for sale on edge of proposed Scottish conservation village and yet just 20 minutes from Carlisle and Dumfries.
details and more photos

It costs only £89 to list your property on barns etc until sold. Don't miss out on this fantastic offer
click here to list your property today.