Barns for conversion and other unique properties for sale in the Poitou Charentes region of France
including the departments of Charente, Charente-Maritime, Sèvres-Deux and Vienne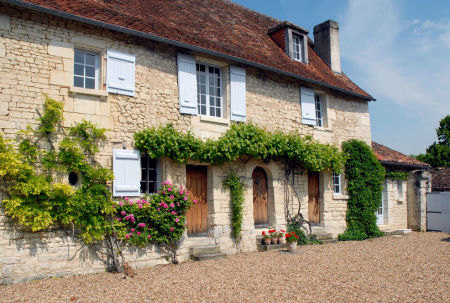 Four bedroom farmhouse with barns in the Poitou Charentes region of France
Price €325,000

A tastefully renovated 15th century stone built farmhouse with four bedrooms, a range of barns and a swimming pool all set in 2,500 sqm of land near the town of Châtellerault in the Vienne département of the Poitou-Charentes region of France
details and more photos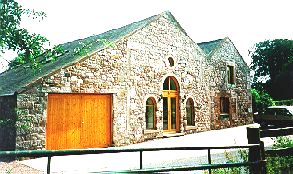 Your property, Anywhere £250,000
Your property could be here! All properties listed are featured on the area home page for the region that your unique property is in, and also the county page! Each listing gets its own unique web page too!

It costs only £89 to list your property on barns etc until sold. Don't miss out on this fantastic offer
click here to list your property today.

In the west of France, halfway down its Atlantic coast, is the Poitou-Charentes region. Rural and unspoilt, there is little in the way of heavy industry and holidaymakers flock here in the summer. Famous for Bordeaux wine and Cognac brandy, vineyards abound in this area. The capital of the region is Poitiers where the modernistic theme park Futuroscope is located. The Charente region benefits from its own microclimate, similar to that of the Mediterranean, but less stiflingly hot. The winters however can be quite cold with temperatures around freezing during December and January.