Barns for conversion and other unique properties for sale in the Midi-Pyrénées region of France
including the departments of Ariège, Aveyron, Garonne - Haute, Gers, Lot, Pyrénées-Haute, Tarn and Tarn-et-Garonne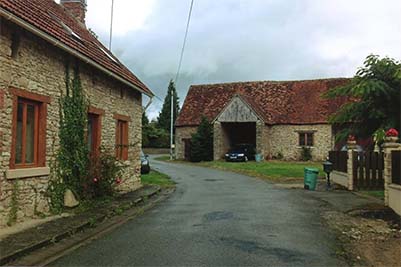 A stone built barn and renovated cottage in the Midi Pyrénées region of France
Price £55,000 (barn)
Price £60,000 (cottage)

A stone built barn with planning permission for conversion and a two bedroom cottage in the hamlet of Le Peu de Cromac in the Haute Vienne department of the Midi-Pyrénées
details and more photos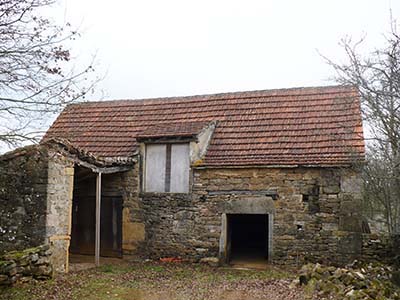 Partly converted barn near St. Projet in the Midi Pyrénées
Price reduced to offers in the region of £27,950

A stone built barn with building permission for conversion to a two bedroom house. Set on a large plot it benefits from fantastic countryside views and is located near the village of St. Projet in the Tarn et Garonne region of the Midi Pyrénées
details and more photos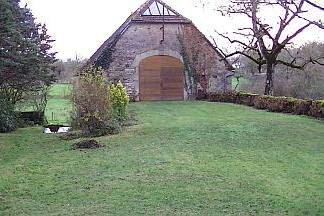 Three bedroom farmhouse and a separate barn conversion in the Midi-Pyrénées region of France
Offers in the region of €199,900

A three bedroom farmhouse with a separate barn conversion with flexible accommodation, all set in approximately 2 acres of land near Padirac, in the Lot department of the Midi-Pyrénées
details and more photos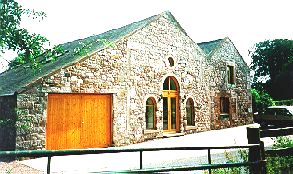 Your property, Anywhere £250,000
Your property could be here! All properties listed are featured on the area home page for the region that your unique property is in, and also the county page! Each listing gets its own unique web page too!

It costs only £89 to list your property on barns etc until sold. Don't miss out on this fantastic offer
click here to list your property today.

Located in the south west of France, the Midi Pyrénées region has the snow capped Pyrenees mountains and Spain and Andorra to the south, Aquitaine to the west and Languedoc Roussillon to the east. Rural and sparsely populated, the region is known for its produce such as foie gras and Cahors wine. The region's capital is Toulouse, a vibrant, modern city famous for its technology and aerospace industries. The climate in general is pleasant. The towns high in the Pyrénées experience colder, wetter weather than those in the plains below. Temperatures can reach 40 degrees centigrade in the summer, but are often tempered by a cooling breeze.