Barns for conversion and other unique properties for sale in the Auvergne region of France
including the departments of Allier, Cantal, Loire-Haute and Puy-de-Dôme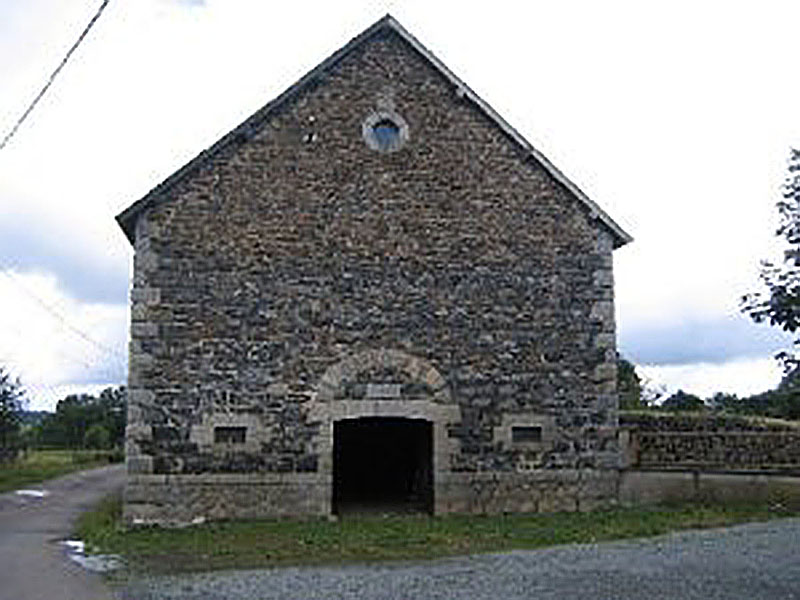 Unconverted barn with planning permission for conversion in the Auvergne region of France
Price £70,000 plus notaires fees

A south facing stone barn with full planning permission for conversion to a six bedroom property with some of the work already commenced, set on a 3,500 sqm plot with fruit trees and conveniently located near the market town of Giat in the Auvergne region of France
details and more photos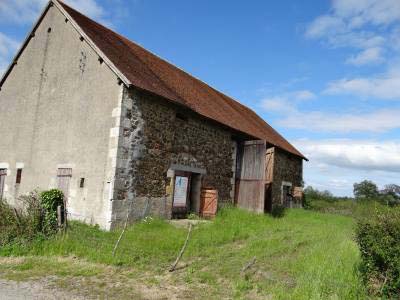 Barn with planning permission for conversion in the Auvergne region of France
Offers in the region of €100,000
An oak framed, stone built barn with planning permission for conversion to two properties, set on a 9,200 sqm plot near Tronget in the Auvergne region of France, and approximately ten miles from three market towns
details and more photos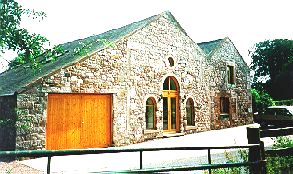 Your property, Anywhere £250,000
Your property could be here! All properties listed are featured on the area home page for the region that your unique property is in, and also the county page! Each listing gets its own unique web page too!

It costs only £89 to list your property on barns etc until sold. Don't miss out on this fantastic offer
click here to list your property today.

Located in the heart of France, the Auvergne is a mountainous region dotted with extinct volcanoes and includes part of the Massif Central. This is a nature lovers paradise with deep forests, lakes and rivers. Outdoor sports are popular here with biking, canoeing, walking in the summer and skiing, especially cross country, in the winter. Hot water springs abound and there are a number of thermal spa towns. Famous for its mineral water and for its lace production this agricultural region is less accessible than other regions - a factor which has kept property prices reasonable. The regional capital is Clermont-Ferrand. Due to its inland location the weather is continental, with much colder winters and much warmer summers than the UK.