Stoves and Fires
Stoves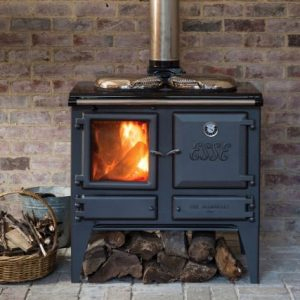 31 Wilson Road, Cardiff, CF5 4LL.

Phone: 02920 100 262

Email: admin@stoves.uk

www.stoves.uk

Stoves is a leading supplier of woodburning and multifuel stoves.

Top names and competitive pricing, so you get the best choice at the best prices. 

Free shipping on orders over £100 

Ideal for barns and oast houses.




If you would like to be listed in the Barnsetc Trade And Services Directory please click here for further information.
Barns Etc Trade & Services Directory




If you offer products or services that will be of interest to owners of barn conversions or those undertaking the conversion or renovation of a property you are invited to list with The Barn Trade And Services Directory.

The Barnsetc Trade And Services Directory seeks to offer barn owners the opportuinity to deal direct with companies and individuals who are actively seeking to provide products and services to this specialist market where high standards are expected.

The Barnsetc Trade And Services Directory is divided into categories and you can list your business in any one for just £19.99 a year (if you don't see a category that is suitable we will consider adding it).

To get listed today click here