Barns for conversion and other unique properties for sale in the Pays De La Loire region of France
including the departments of Loire-Atlantique, Maine-et-Loire, Mayenne, Sarthe and Vendée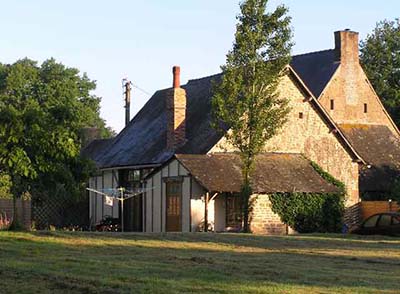 Converted barn in St.Berthevin-la-Tanniere near Mayenne in the Pays De La Loire, France (departement 53)
Price €499,000

A three to four bedroom barn conversion set in approximately an acre of land in the hamlet of St.Berthevin-la-Tanniere near Mayenne in the Pays De La Loire region of France
details and more photos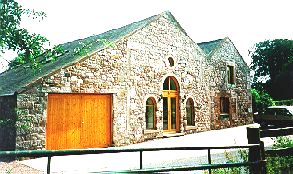 Your property, Anywhere £250,000
Your property could be here! All properties listed are featured on the area home page for the region that your unique property is in, and also the county page! Each listing gets its own unique web page too!
It costs only £89 to list your property on barns etc until sold. Don't miss out on this fantastic offer click here to list your property today.

Located in the north west of France, the Pays De La Loire is named after the River Loire which crosses the region and leaves on its Atlantic coastline at Nantes. The region's economy is based on agriculture and industry such as ship building. Vineyards in the area produce Muscadet and Saumur wines which compliment perfectly the oysters and other seafood readily available. Another thriving industry here is tourism and a number of resorts are to be found along the coast. The capital of the region is Nantes, a university town which was previously the capital of Brittany. The climate of the region is excellent with mild but damp winters and long sunny summers.