Barns for conversion and other unique properties for sale in the Nord Pas De Calais region of France
including the departments of Nord and Pas-de-Calais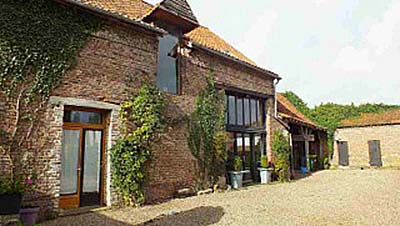 Two converted barns in Saulchoy in the Nord Pas De Calais region of France
Offers in the region of £175,000

A large converted stone barn currently run as two spacious fully-equipped gites on the edge of a village near Le Touquet within the Val d'Authie valley, in the French Nord Pas De Calais region
details and more photos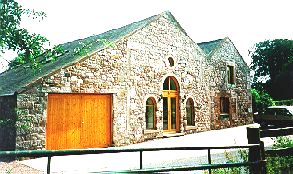 Your property, Anywhere £250,000
Your property could be here! All properties listed are featured on the area home page for the region that your unique property is in, and also the county page! Each listing gets its own unique web page too!

It costs only £89 to list your property on barns etc until sold. Don't miss out on this fantastic offer
click here to list your property today.

Located at the very north of France and only 20 miles from the UK mainland is the region of Nord-Pas-de-Calais. Sharing a border with Belgium, it is a densely populated, industrial region with some four million inhabitants. Its proximity to the UK and the ease of access, especially with the opening of the Channel Tunnel, makes this region popular not only for second homes but also for holidaymakers and there are a number of tourist resorts along the coastline. Le Toquet is one of the more exclusive of these. The regional capital is Lille which has both an airport and Eurostar stop (two hours from London). The climate is equivalent to that of the south of England.