Unique property for sale in Mid Wales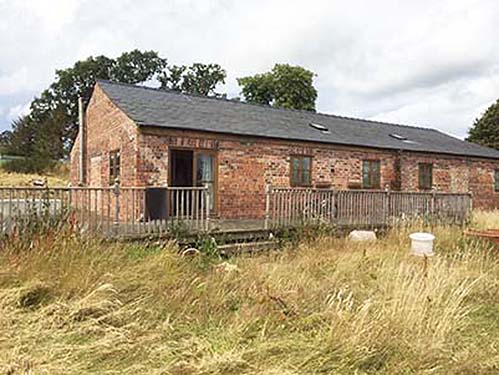 Three bedroom barn conversion near Llanymynech, Powys
Price £275,000
Secluded super eco-efficient barn conversion on Welsh / Shropshire border, sat on half an acre plot, surrounded by farmland and with incredible country views overlooking Breidden Mountain
details and more photos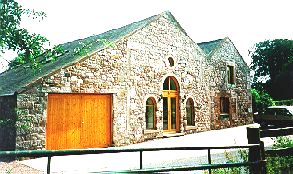 Your property, Anywhere £250,000
Your property could be here! All properties listed are featured on the area home page for the region that your unique property is in, and also the county page! Each listing gets their own unique web page too! Click here to get listed today!

It costs only £89 to list your property on barns etc until sold. Don't miss out on this fantastic offer
click here to list your property today.
Unique property including barns for conversion and converted barns in Montgomeryshire, Radnorshire, Breckonshire, Powys and the Brecon Beacons