Barns for conversion and other unique properties for sale in the Limousin region of France
including the departments of Corrèze, Creuse and Haute-Vienne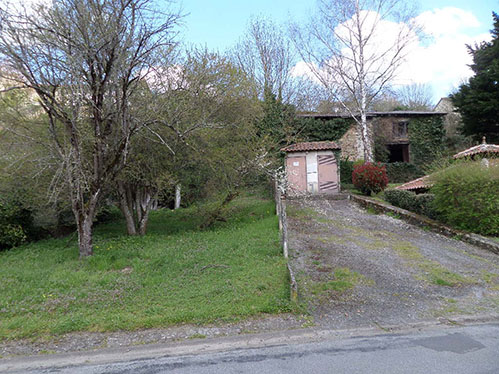 new property listing
Cottage and two granges for conversion in the Limousin town of Bellac
Price €18,000
A former tannery comprising of a cottage and a pair of stone built barns all requiring total renovation. Set on a plot with river views, the barn is conveniently located in the old part of the town of Bellac in the Haute-Vienne region of France
details and more photos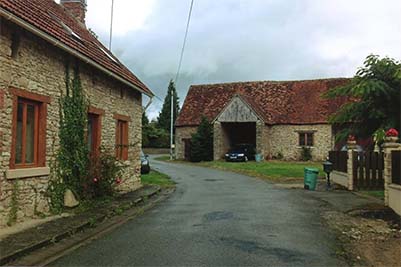 A stone built barn and renovated cottage in the Limousin region of France
Price £55,000 (barn)
Price £60,000 (cottage)

A stone built barn with planning permission for conversion and a two bedroom cottage in the hamlet of Le Peu de Cromac in the Haute Vienne department of the Limousin
details and more photos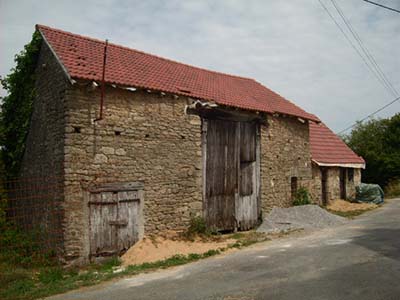 Barn for conversion near Argenton-sur-Creuse in the Limousin
Offers in the region of €29,000

A stone built barn with planning permission for conversion near Argenton-sur-Creuse in the Limousin. The barn has been recently reroofed and some work has already been started
details and more photos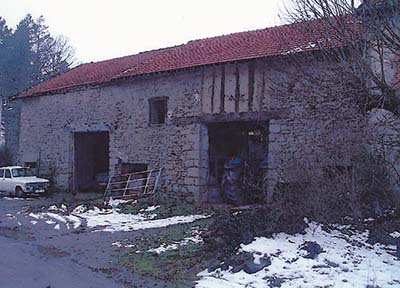 House and barn in courtyard setting in the Limousin region of France
Price £32,500

A two bedroom stone built house in need of renovation and an unconverted barn opposite, located in the hamlet of La Traverse Fromental near the town of Limoges in the Limousin region of France
details and more photos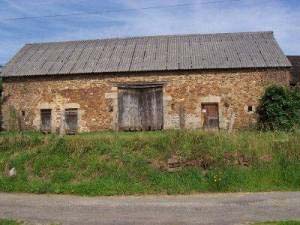 Unconverted barn with planning permission near Sussac in the Limousin region of France
Price £55,000

A detached unconverted stone built barn with planning permission for conversion, set in a good sized garden near the Haute Vienne village of Sussac in the French Limousin region
details and more photos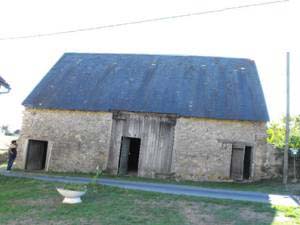 Unconverted barn with planning permission in the village of Fontvieille in the Limousin region of France
Price €44,000

A detached unconverted stone built barn with full planning permission for conversion, set in a good sized garden with a water well in the village of Fontvieille in the Creuse department of the French Limousin region
details and more photos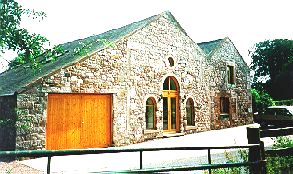 Your property, Anywhere £250,000
Your property could be here! All properties listed are featured on the area home page for the region that your unique property is in, and also the county page! Each listing gets its own unique web page too!

It costs only £89 to list your property on barns etc until sold. Don't miss out on this fantastic offer
click here to list your property today.

Located in the heart of France, the Limousin region is a rural picturesque region of rolling countryside and dark forests, lakes and chateaux. Recently it has become popular amongst foreign buyers due to the value the property represents for the money. The region's capital is Limoges, a University town famous for its pottery. Limousin has very distinct seasons with a cold winter where temperatures fall to way below zero degrees, damp autumn and spring and hot humid summers. The rainfall is fairly high throughout the year.