Unique property for sale in the East of Scotland
Including Edinburgh, East Lothian, West Lothian, Midlothian, Fife, Kinross, Kincardineshire, Angus, Clackmannanshire, Kinross-shire and Perthshire


We currently have no properties listed for sale in the East of Scotland. If you're looking for one check back soon.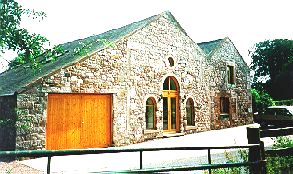 Your property, Anywhere £250,000
Your property could be here! All properties listed are featured on the area home page for the region that your unique property is in, and also the county page! Each listing gets its own unique web page too! Click here to get listed today!

It costs only £89 to list your property on barns etc until sold. Don't miss out on this fantastic offer
click here to list your property today.