Barns for conversion and other unique properties for sale in the Centre (Loire Valley) region of France
including the departments of Cher, Eure-et-Loir, Indre, Indre-et-Loire, Loire-et-Cher and Loiret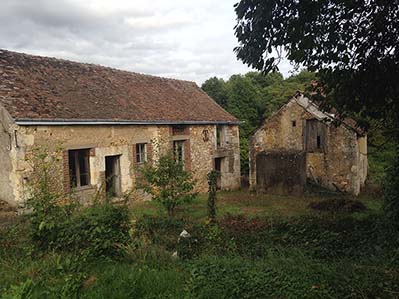 A farmhouse and barn for renovation near Tours in the Sarthe department
Price reduced to offers in the region of €33,000

A stone built, farmhouse in need of renovation plus a separate barn for conversion, all set on a large plot with great countryside views, near to Tours in the Loire Valley
details and more photos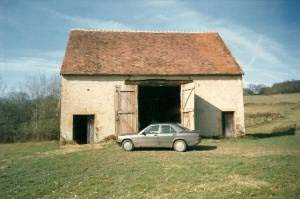 Barn for conversion near Argenton-sur-Creuse in the Indre department (36)
Price reduced to £40,000
A stone built, three bay barn, whose renovation has been started, plus an on site mobile home, all set on a large plot near to the commune of Argenton-sur-Creuse in the Indre department of the Loire Valley 
details and more photos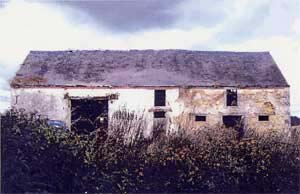 Barn for conversion set on a large plot in the Cher (department 18) in the Loire Valley
Price reduced to €14,000
A stone built barn with attached house and separate cart lodge, with planning permission for conversion to either one large family home or three individual properties, set on a large plot near to the towns of St.Outrille and Gracay in the Cher department of the Pays de la Loire  
details and more photos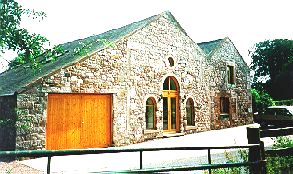 Your property, Anywhere £250,000
Your property could be here! All properties listed are featured on the area home page for the region that your unique property is in, and also the county page! Each listing gets its own unique web page too!

It costs only £89 to list your property on barns etc until sold. Don't miss out on this fantastic offer
click here to list your property today.

Located in, as its name suggests, the centre of France, this region benefits from excellent road and rail links to the rest of France and is within easy reach of Paris. The Centre region is better known as the Loire Valley, and the River Loire, which bisects the region and provides a north / south climatic divide, is the longest in France. The Loire Valley is particularly picturesque with a number of famous chateaux set in glorious countryside. The regional capital is Orléans, a city founded by the Romans. Centre has a temperate climate - the winters can be very cold but are generally short and the summers are long and hot.