Barns for conversion and other unique properties for sale in the Basse Normandie (South Normandy) region of France
including the departments of Calvados, Manche and Orne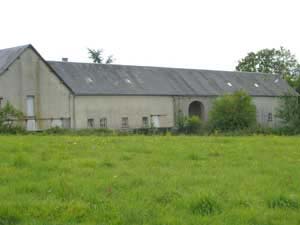 Two unconverted barns in the La Manche department (departement 50), South Normandy, France
Price €145,000 plus notaires fees
Two large, two storey barns with planning permission for conversion set in approximately 18 acres of land with two fishing ponds near the village of Carentan, in the Basse Normandie region of France
details and more photos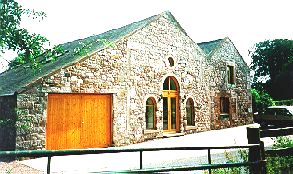 Your property, Anywhere £250,000
Your property could be here! All properties listed are featured on the area home page for the region that your unique property is in, and also the county page! Each listing gets its own unique web page too!

It costs only £89 to list your property on barns etc until sold. Don't miss out on this fantastic offer
click here to list your property today.

Located in the north of France, the Basse-Normandie region has long been popular amongst the British due in part to the ease of accessibility. Tourist resorts and fishing villages are found on the coast. Inland, the landscape is rural and picturesque, where the local economy is mostly farming (local produce includes Calvados cider and Camembert cheese). The region's capital is Caen, known for historical buildings built in the time of William the Conqueror, who was buried there. The climate is comparable to that of the south of England.