Barns for conversion and other unique properties for sale in the Aquitaine region of France
including the departments of the Dordogne, Gironde, Landes, Lot-et-Garonne and the Pyrénées-Atlantique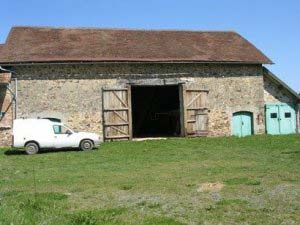 Unconverted stone barn on 1,100m2 plot in the Dordogne region of Aquitaine
Price reduced to €35,000 (Euros) 

Traditional stone barn with lapsed planning permission to convert to a three bedroom, three bathroom house, set on a 1,100m2 plot with panoramic valley views near the village of Châlus in the Dordogne region of Aquitaine
details and more photos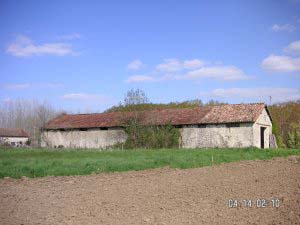 Unconverted stone barn with two acres, set in the grounds of a chateau near Eymet in the Dordogne
Price reduced to offers in the region of €98,000
A large barn for conversion with two acres of land, located in the grounds of a chateau, near the village of Eymet in the Dordogne department of the Aquitaine region of France
details and more photos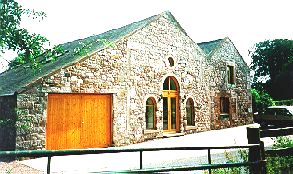 Your property, Anywhere £250,000
Your property could be here! All properties listed are featured on the area home page for the region that your unique property is in, and also the county page! Each listing gets its own unique web page too!

It costs only £89 to list your property on barns etc until sold. Don't miss out on this fantastic offer
click here to list your property today.

Located in the south west corner of France, the Aquitaine region has the Pyrenees mountains to the south and an Atlantic coastline. The Dordogne department has traditionally been a favourite amongst foreign buyers and tends to be more expensive. The region's capital is Bordeaux and the region's famous export, Bordeaux wine, comes from its many vineyards. The winters are mild with short cold spells and the summers are warm and sunny. There is significant rainfall, usually short heavy downfalls, especially in the south towards the Pyrenees.