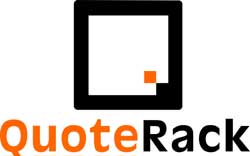 Competitive
converted barn insurance
quotes are available now from insurance brokers who specialise in providing cover for all shapes, sizes and types of residential barn conversions.
Quotes are easily available for buildings and contents cover, plus free helpful advice without obligation - just complete one simple online form and you will receive a call from the experts.
It costs nothing to compare your
barn insurance
renewal quote and you might be surprised by how much you can save.